When it comes to keeping your skin looking youthful and dewy, your physique on point, and your energy level elevated, it's crucial to focus on proven, high-tech wellness treatments that can defy your DNA. Here, we share pro tips to harness the power of science to make you look (and feel) like your best self at any age.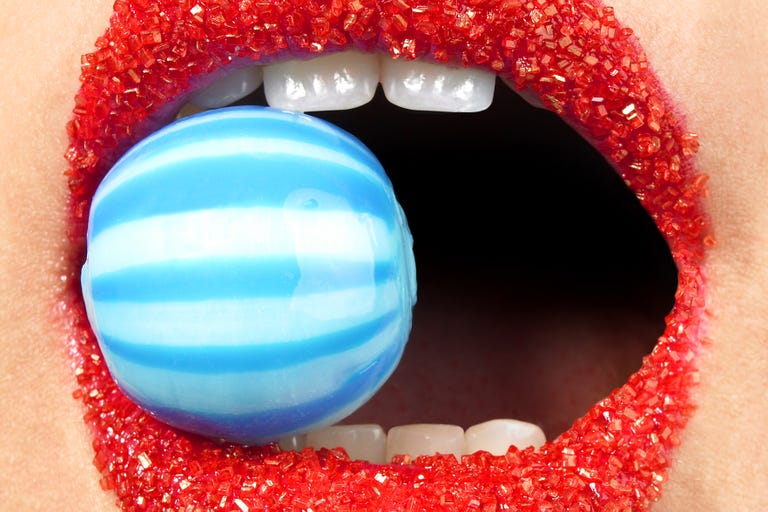 "Sugar and dairy and are two of the worst culprits for causing inflammation in the skin and body," says Jeffrey Morrison, MD, founder of The Morrison Center in NYC and author ofCleanse Your Body, Clear Your Mind. Over time, inflammation causes a cascade of chemical interactions which can lessen skin's defenses and advance the aging process—or worse. "Carbs are generally fine in moderation, but in excess, or if from overly processed sources like breads, muffins, and packaged foods, they can produce high amounts of insulin, which can eventually cause the growth of skin tags and skin discoloration, as well as lessen collagen production," says Dr. Morrison.
2. 
Your 20s: Daily Sun Protection
You know the pros of wearing sun protection but may think you still have time on your side. Not true, says Dr. Morrison. "Ultraviolet light and, of course, each actual sunburn you get, is causing real damage to your skin's connective tissue, which can initiate wrinkling, sagging, and spots on the skin now." Every day, regardless of the season and UV index, apply a face cream and SPF hybrid, like StriVectin Advanced Retinol Day Moisturizer SPF 30, which along with broad spectrum sunscreen, contains a powerful skin perfecting combo of retinol and niacinamide to boost skin's defenses and repair environmental damage.
StriVectin Advanced Retinol Day Moisturizer SPF 30, $99
3. 
Your 30s: Get More Sleep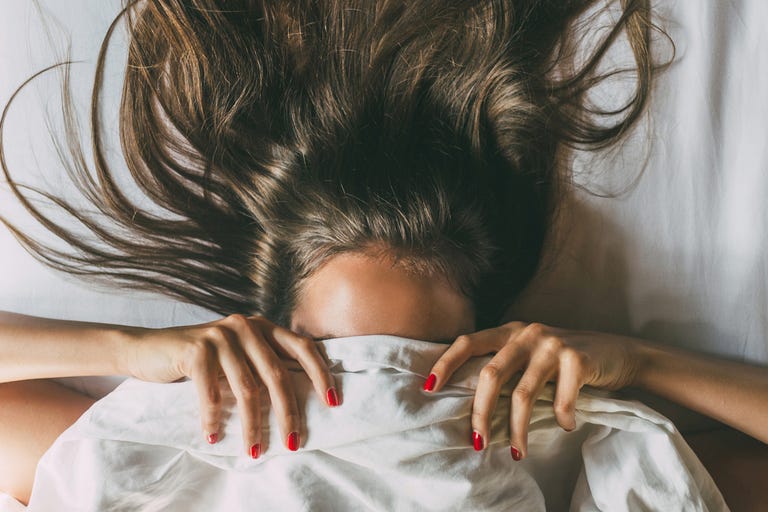 You truly can snooze your way to a healthier, more flawless complexion. "This is the time to make getting more quality sleep a priority," says Dr. Morrison. The secret behind scoring stellar ZZZs? Stick to a steady sleep and wake schedule. "In the last one hour of sleep, the body is able to fully recharge and balance some of the stress hormones, like cortisol, and regenerative hormones, like growth hormone," explains Dr. Morrison. Have those in check and you're sure to have a strong skin barrier as well as a youthful foundation—such as ample amounts of collagen and elastin.
Now is the time to take your anti-aging skincare regimen to the next level. Opt for a mask with Glycolic acid to gently (but effectively!) exfoliate, revealing baby-soft skin in just about five minutes. Once that layer of dead skin cells is gone, you'll notice a difference in the visible signs of aging on your face (think sun damage, wrinkles, and dullness).
StriVectin Glycolic Skin Reset Mask, $59
5. 
Your 40s: Improve Circulation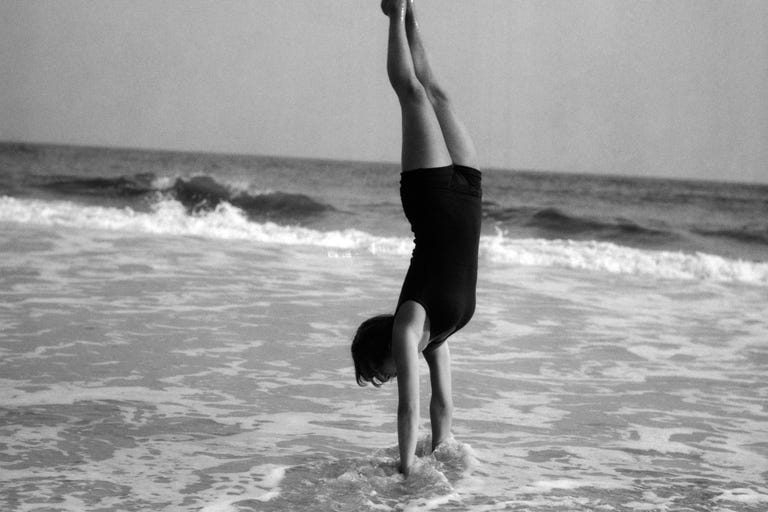 "Everyone knows about the benefits of exercise for the heart and lungs, but it is also a great way to improve your complexion," says Dr. Morrison. Here's his perfect formula: schedule a sweat session four times a week for at least 40 minutes each, and sit in an infrared dry sauna for 10 minutes several times a week. "With the combination of exercise and sauna, there is more sweating, which is like a skin detox of impurities and subcutaneous fat from years of not-so-healthy choices," he explains. "Plus, there is more circulation to the skin, which brings many healing factors to help the skin repair itself—this is truly the best way to bring moisture to the skin from the inside-out."
6. 
Your 40s: Focus on Inflammation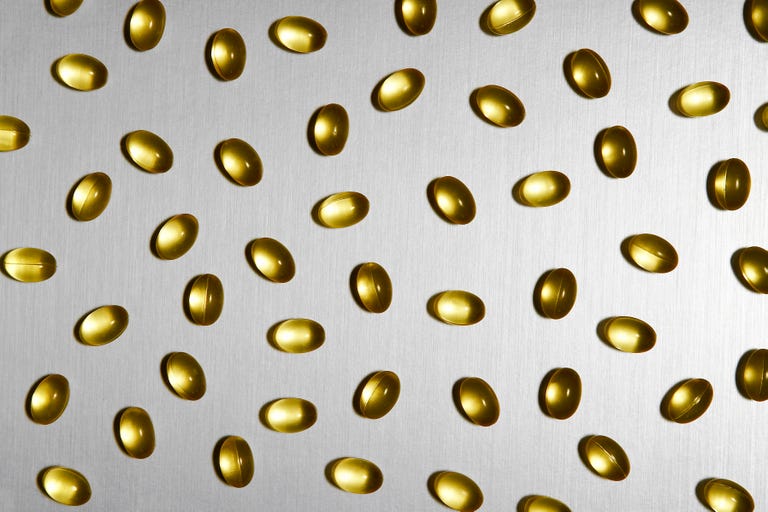 "Inflammation is one of the most significant causes of an unhealthy skin appearance," says Dr. Morrison. "So, by reducing inflammation within the body, your skin will benefit, too." His top picks: Omega Benefit Anti-Inflammatory Fish Oil (For both its anti-inflammatory effect and internal moisturizing action, he says); boswelia supplements (it works like a natural anti-inflammatory, says Dr. Morrison.); and curcumin, an extract from the herbal powerhouse turmeric. He likes Curaphen for joint and muscle relief two times a day.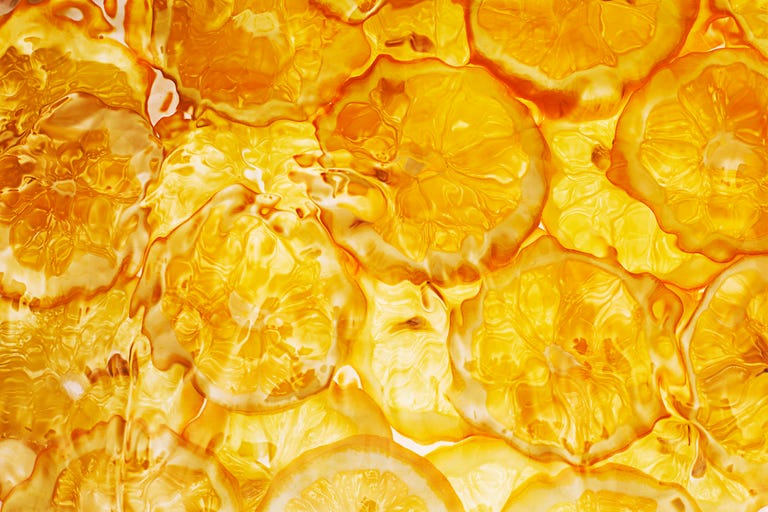 "This is where some of the new anti-aging treatments really excel and may help to improve healing of connective tissue and skin," says Dr. Morrison. Cryotherapy, which is when the whole body is submerged in subzero temps (as in a frigid -250 degrees), has been shown to "trick the body into a healing response and stimulate massive increase in circulation to the skin," he explains. Another top pick: a vitamin C IV. Not only does this powerful antioxidant act as a precursor to collagen production, it also has been shown to have a profound effect on energy levels.
8. 
Your 50s+: Stimulate Skin's Regeneration Process
Soften the appearance of wrinkles with a treatment like StriVectin Wrinkle Recode Line Transforming Melting Serum, programmed to kick-start skin's natural repair mechanisms. The result: your complexion's wrinkle defenses are turned on to battle both environmental aggressors (like free radicals, pollution) as well as negative internal factors (like stress, poor diet, and sleep). Plus, it acts fast: the look of lines lessen after just seven days.
StriVectin Wrinkle Recode Line Transforming Melting Serum, $89
Read it on harpersbazaar.com